Looking For A Fall Retreat?
Charleston, SC was recently ranked as the #2 spot in the USA to visit for Fall by Travel and Leisure Magazine
Some of the driving reasons besides the great weather are top notch restaurants, luxury accommodations and beautiful architecture.
Fall in this area of the South is my favorite time a year and if you haven't been to Charleston before and want an excuse to visit, it may be time to check Charleston out.
If you want restaurant tips, luxury hotel recommendations or to talk about anything Charleston related, please give me, Bob Brennaman a call at 843-345-6074.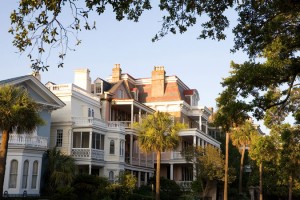 <